Town Announcements
The August meeting for the Parks and Recreation Committee is postponed until the last Thursday of the month, August 29th at 7pm. Apologies for any inconvenience.
**VOLUNTEERS FOR GARDINER DAY NEEDED. ** This event is so special to our community, and we can't do it without a lot of helping hands! Please consider donating even an hour of your time, to support your friends and neighbors. Please call (845) 240-5762 to volunteer.
Family, Friends & Fun! The 30th Annual Gardiner Day is Saturday, September 7, from 11am - 4:30pm. Enjoy three Gardiner Day locations throughout town. Find tents at Majestic Park, In the Hamlet, and outside Town Hall.
Free admission, free parking, free shuttle between all three locations. Music by Dylan Doyle, New Paltz Rock, Matt Booth and more! Delicious food, artisan and craft vendors, kids activities, and much more.
Residents of Gardiner are invited to show your Vintage Gardiner Spirit and bring out your Classic Cars, Antique Vehicles, Hotrods, or whatever you've got, to show off at Majestic Park Ball Field and Celebrate Gardiner Day in a Community Car Show. No registration, fees, or trophies - just friends and fun! Arrive at the park with your vehicle by 10am.
Community Mural Project: on Saturday, September 7, to Celebrate Gardiner Day, world-renowned muralist Lady Pink has created a beautiful community mural design for Majestic Park Handball Court - created with ideas contributed from local residents. Now all we need to make this design a reality is your participation to help paint it! Bring your friends and families to Majestic Park, and join us as we paint throughout the day. It will be tons of fun, and it is going to be beautiful!
For more information about Gardiner Day, see Facebook: Gardiner Day New York.
**Vendor spaces are still available. ** **Volunteers for Gardiner Day wanted. ** Please call (845) 240-5762 to volunteer or become a vendor.
OPENINGS EXIST ON THE ENVIRONMENTAL CONSERVATION COMMISSION. Interested parties should contact Supervisor Majestic at supervisor.tog@gmail.com or (845) 255-9675 ext 101.
To be added to TOWN OF GARDINER EMAIL LISTS and receive news and announcements, please send an email with your contact information to townofgardiner.assistant@gmail.com.
The ULSTER COUNTY BRING YOUR OWN BAG ACT went into effect on July 15, 2019. Most types of carry-out plastic bags are now prohibited at retail establishments, and retailers will be required to collect a fee on any recyclable paper bags provided. Reducing reliance on plastic bags and encouraging the use of reusable bags is an important way to diminish plastic pollution. Find resources and answers to many Frequently Asked Questions at the BYOBag Act website. If you have any questions or concerns about the implementation of this Act, you are encouraged to contact BYOBagAct@co.ulster.ny.us.
Town Meeting Schedule
TOWN BOARD MEETINGS: 1st & 2nd Tuesday of the month at 7:00PM
PLANNING BOARD MEETINGS: 3rd Tuesday of the month at 7:00PM
ZONING BOARD OF APPEALS: 4th Thursday of the month at 7:00PM (as needed)
ENVIRONMENTAL CONSERVATION COMMISSION: 4th Tuesday of the month at 5:30PM
PARKS AND RECREATION COMMITTEE: 3rd Thursday of the month at 7:00PM
CLIMATE SMART GARDINER TASK FORCE: 1st Wednesday of the month at 7:00PM
OPEN SPACE COMMITTEE: 2nd Monday of the month from 5 to 6:30PM NO MAY MEETING 2019

Town Board Holiday Closing Schedule:
GOOD FRIDAY: Friday, April 19
MEMORIAL DAY: Monday, May 27
INDEPENDENCE DAY: Thursday, July 4
LABOR DAY: Monday, September 2
YOM KIPPUR: Wednesday, October 9
COLUMBUS DAY OBSERVED: Monday, October 14
ELECTION DAY: Tuesday, November 5
VETERAN'S DAY: Monday, November 11
THANKSGIVING DAY: Thursday, Friday, November 28 & 29
CHRISTMAS HOLIDAY: Tues & Mon, Dec 24, 25
NEW YEAR'S DAY: Wednesday, Jan 1, 2020
Town Budget
Click to view the Town of Gardiner 2019 Budget.
Job & Volunteer Openings
GARDINER SENIOR RESOURCE OPPORTUNITY
The mission statement of the Gardiner Senior Resource Committee is to explore the needs of local seniors so they may continue to stay in their homes with dignity and independence, while remaining involved in the community.
Are you interested in enriching Gardiner for our senior citizens? For more information, click here.

ENVIRONMENTAL CONSERVATION COMMISSION
The ECC meets on the fourth Tuesday of every month

The ECC of Gardiner, NY is an all-volunteer commission dedicated to discussing and implementing ways to protect the natural resources of the town. Interested parties should contact Supervisor Majestic at supervisor.tog@gmail.com. 845.255.9675 ext 101
Miscellaneous Announcements
A NYS DEC SPILL INCIDENT OCCURRED IN GARDINER ON 10/07/18
For data on the incident click —> NYS Department of Environmental Conservation Violation Report
For further information please call:
NYS DEC Daily Dispatch Dan Bendell at 845-256-3121 or Daniel.Bendell@DEC.NY.gov
LOCAL LAW IMPOSES A MORATORIUM ON CERTAIN TOURISM-RELATED LAND USES
for more information on this law, click here.

TAKE OUR GARDINER LIBRARY SURVEY
https://www.gardinerlibrary.org/supportsurvey.asp
Be a Friend to Majestic Park - Support our beautiful community recreation space here.
UCAT Bus stops at Gardiner Town Hall
UCAT Bus stops at Gardiner Town Hall for a morning and evening commute Monday-Friday. The UCAT "W" route heads Northbound to New Paltz at 6:50AM and 6:35PM and Southbound to Wallkill at 6:10PM.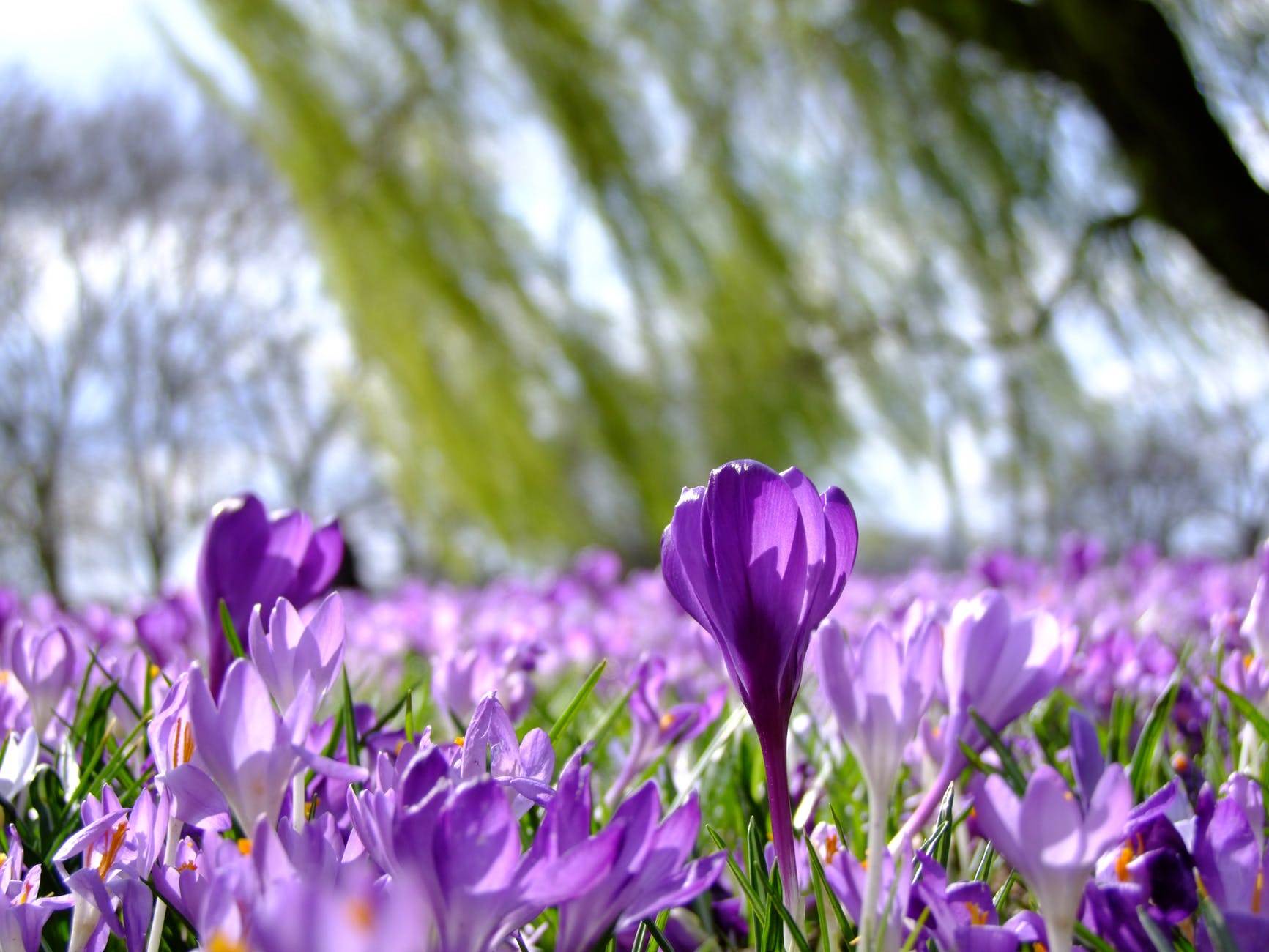 WELCOME
The town of Gardiner is a minor civil division located in southern Ulster County. Based on the 2000 federal Census, the population of the town of Gardiner is approximately 5,238 persons with approximately 45 square miles of land and water surface area. The average density is about 116 persons per square mile.

The town is situated on the outer fringe of the New York metropolitan area. It is approximately equidistant from the Hudson River cities of Kingston, Newburgh and Poughkeepsie, and approximately 75 miles north of New York City. The landscape varies from vertical rock cliffs and evergreen forests of the Shawangunk Mountains to the basins and broad floodplains of the Wallkill River, Shawangunk Kill and Mara Kill streams.
HUDSON VALLEY HISTORY PROJECT: GARDINER
Launched in 2006, the goal of the Hudson Valley History Project: Gardiner is to preserve the personal histories of Gardiner's longest standing residents. Each of these Story Subjects has lived in Gardiner for at least 50 years. The project's coordinators have enlisted the services of local writers to document and edit these special stories. Click here to read the stories.
THE GARDINER FAMILY NAME
"The family name of Gardiner, in its numerous variety of forms, can be traced back in English history to William the Conqueror, who in the year 1066, defeated the Saxon King, Harold, in the Battle of Hastings, and subsequently introduced the Medieval European civilization to the British Isles. Both men, William Des Jardine and William the Conqueror, have been identified by historians as great grandsons of William the Longsword.

Since the family-name of Gardiner was first introduced into the British Isles as 'Des Jardine', it remained unchanged in the areas of heavy Norman population for perhaps a century before it became De Jardine, then Jardine, Gardine, etc. In the areas more heavily populated by the Romans it became De Gardino, D'Gardino, etc. In the areas more heavily populated by the Britions, Danes and Saxons, it appeared in the Twelfth Century as De Jardin, Jardin, Gardin, etc.

Geographical location also played a major role in determining how family names were spelled. In Scotland, for example, Gardiner was known as Gardenkirk. In Wales it was spelled Gardynyr. Across the line in Gloustershire, it was slightly altered to read Gardyner..." (ix-x, Gardiner: Generations and Relations, Thomas Richard Gardiner.)
ULSTER COUNTY POORHOUSE
The Ulster County Poorhouse (ca 1827-1954) was located along Libertyville Road on the Wallkill River, near the Town of Gardiner-Town of New Paltz boundary line. The land is now occupied by the Ulster County Fair and Ulster County Pool Complex. To read more about a recent comprehensive historical examination of Ulster County's Underprivileged, click here.

The town historian is a volunteer position appointed each year by the Town Board at the annual meeting. The current town historian is A.J. Schenkman.